CHOICE is comprised of three distinct business units focusing on delivering exceptional field claims services, third party administration, and government program inspections for personal and commercial lines on a daily and catastrophe basis.

CHOICE | FIELD SERVICES delivers daily claims adjusting and catastrophe response services for property and casualty carriers. We think of ourselves as technology agnostic while being flexible and nimble with the latest technology. Our resources are strategically located across all 50 states including Puerto Rico.

CHOICE | TPA provides custom tailored risk management solutions from full outsourcing of claims to simple claim oversight, while understanding the business lines and functions for the clients we serve. Our goal is to simplify the claim management process while delivering optimal results.

CHOICE | SECTOR has a core focus on providing and managing field resources in large scale catastrophe events. We develop customized federal and local government rebuilding programs for FEMA and Community Development Block Grant housing. Our services include damage assessments, quality control, and construction management.

WHY CHOOSE BETWEEN PEOPLE, TECHNOLOGY OR PROCESS TO ACHIEVE OPTIMAL RESULTS?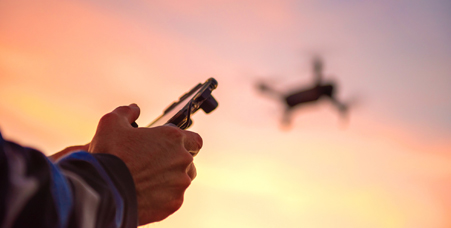 With Choice, you can have all three and more. We've carefully built a people-focused organization that's powered by the combined strength of forward-thinking process models, deployment of innovative technology, and delivery of world-class quality and customer service.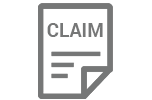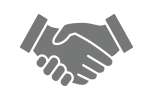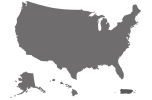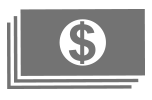 2.5B
BILLION CLAIMS MANAGED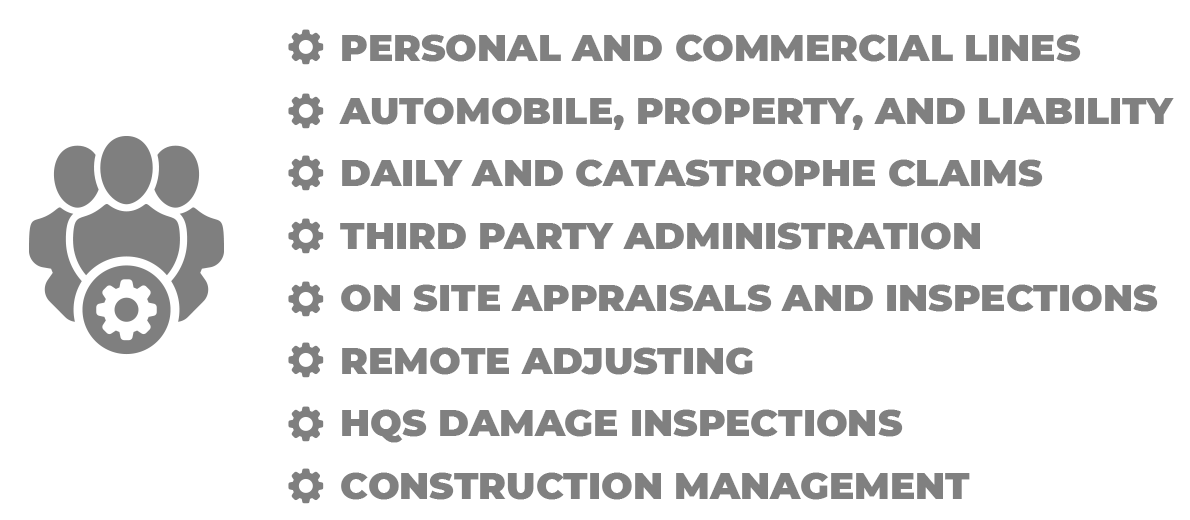 WHAT OUR CLIENTS ARE SAYING:
"We are selling a promise to our insureds when claims are filed it is time to act on that promise. For the past eight years, we have partnered with Choice to be our boots on the ground and get out to appraise/adjust our damaged properties. We continue to partner with Choice because they are EFFICIENT, DEPENDABLE, PROFESSIONAL, and are EXPERTS in the insurance adjusting field. Choice makes it EASY on us to handle claims for our customers. Choice's estimates are fair, thorough, consistent, and CHOICE IS QUICK TO RESPOND to any questions. Their reports are easy to read, and photos/videos depict the story of the claim. We are very proud of our partnership with Choice."

–Senior Vice President Claims of an A.M Best Rating "A+" Insurance Carrier